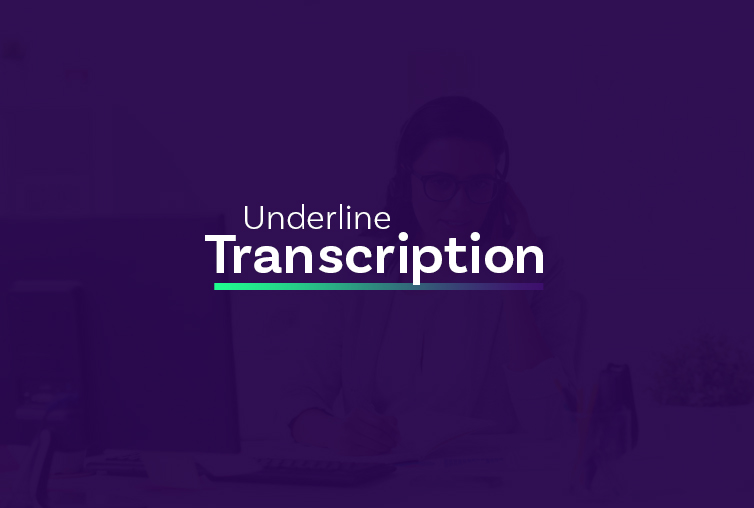 Do you need your Welsh interviews and focus groups transcribed in Welsh? Need that statement or letter typed for your Welsh speaking client?
Our highly qualified transcriptionists will be able to produce a professional transcript for you to analyse and use to the benefit of your research.​
Everything we offer under our Audio Transcription section, we also offer in Welsh. Single voice, interviews, focus groups, podcasts, video blogs, notes, lectures… have a quick look at our Audio Transcription page for further details.