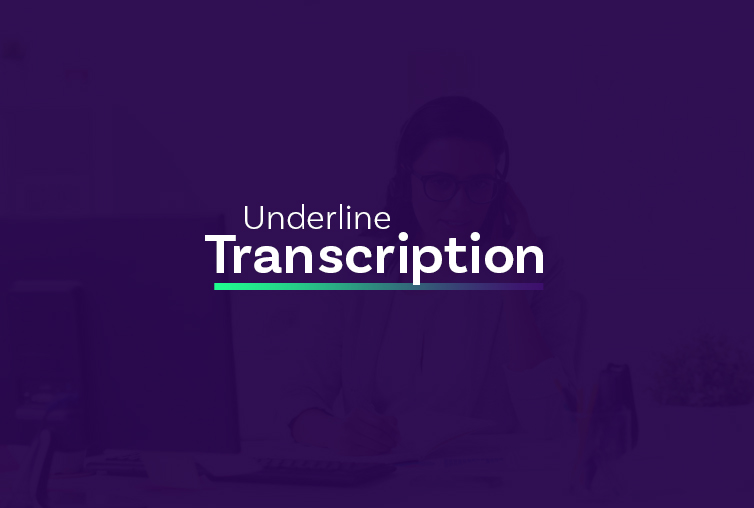 Board, Operations, HR…
Have you ever sat in a Board or Operations meeting wondering when you'll ever receive these minutes? Or wondered if they'll be as impartial or as confidential as they're supposed to be? Well, have one of our specialist minute takers attend your meeting!
Are you a HR manager or company that needs impartial notes or minutes taken for grievance procedure meetings? – We can do this for you. You've got two options, either record the meeting and we'll transcribe it for you or we'll attend and take minutes. Just let us know what you need!
All you need to do is to let us know when and where your meeting will be, we'll attend and then we'll deliver your confidential minutes to your company precedent to an agreed deadline. We guarantee that your minutes will be impartial and, of course, confidential – none of your staff members will 'accidentally' find out what you've discussed.
We do work to our own confidentiality agreement, but are more than happy to sign yours as well.